Yes to the Dress and Down with Boring!
by Mary Sheehan Warren on 12/10/15
Recently, I wrote about a general lack of elegance in our times, but I'd like to propose that this phenom is really just an offshoot of something bigger, scarier, and much more horrendous: The rarely discussed but still very-much-feared lack of excitement for anything worth excitement.

Yes, it is the rarely discussed but still very-much-feared lack of excitement for anything, really.

We might look excited all the time, what with our selfies and hashtags and pithy memes. But let another twenty-four hours pass by and the selfies are scorned, the hashtags bump other newer and unrelated slogans, and the memes complain about the very things they praised yesterday. We are bored. We are bored and we've forgotten how to lift ourselves up out of the lazy haze of ghastly boredom.

Yes, there are deeper things from which to draw inspiration and find meaning and purpose for life. This is a fashion blog so I won't get into those truly great things.

On the other hand, since this is a fashion blog, I can bring up the very promising field of "enclothed cognition." Remember that? It's the idea that once you fake it with the "right clothes," you'll make it big time. Dress smartly and you'll be smart. Dress beautifully, and you'll be beautiful. This isn't just a lowly fashion writer's convenient theory; it's science talking here!

See where I'm headed? If you want a little excitement, dress in an exciting way. In other words, dress up!

This season (Christmas, New Years, My January Birthday) provides many pressures to feel thrilled. (But why can't I get excited for the twenty-fourth time of "Have Yourself a Merry Little Christmas," appreciate the reindeer accessories of passing minivans, or - even more radically - drag myself out for the New Year's Party?) All this pressure to be excited can make one, um, unexcited.

It's ho-hum humbug and that's a sad fact.

So, let's counter this pitiful state of affairs. Let's put on that red lipstick and shiny angel brooch for the children's play. Let's get the dag-gone-dangliest earrings we can find for the choral concert. Let's wear that fake fur vest over a gypsy skirt to church services. And, most certainly, let us wear the glitteriest, girliest, most glamorous gown to the New Year's Party.

I say YES to the dress and down with boring. Look exciting and you'll be excited (and perhaps exciting too!)

Now, with that in mind, happy hunting...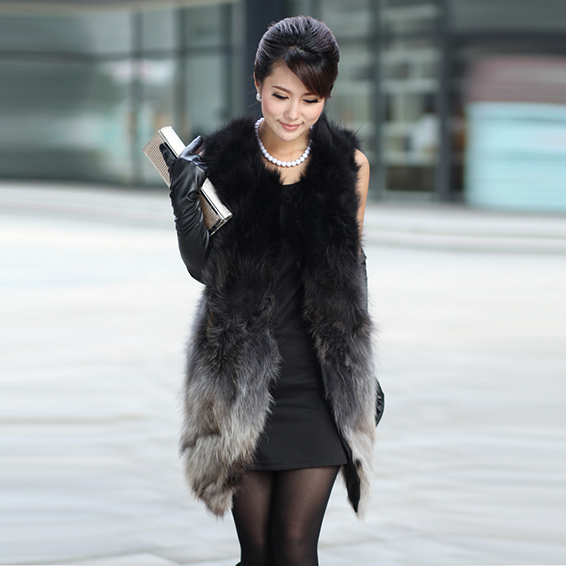 Aliexpress



Nanette Lepore



Escada




Fairy Godmother Creation