Summer Fashion that gives you that Raga-muffin Feeling Again
by Mary Sheehan Warren on 07/08/14
As a free-spirited and (usually) unwashed child, I always looked forward to summer because I could run around in my little Levi cut offs, oversized tanks, and dirty bare feet. By the end of the summer, my clothes would be suitable only as rags for floor washing or furniture polishing.
Now, although the spirit has changed (it's a little cleaner now), the demands for my fashion have shifted radically: Long rides in an over-air conditioned car, unfortunate bouts of gardening around noon, and hours of labor over a computer, a stove, and a prolific laundry table. Of course, here, right now, in 2014 there are plenty of breezy, casual, and fun options for a woman who might still loose the shoes.
1. The Maxi skirt. It's just so easy. Below is a maternity option (might as well use horizontal stripes) and an idea for the rest of us. (Why add extra volume with those stripes? Go for diagonal or vertical lines or a plain solid.)
And yes, the maxi dress is even easier.
It makes me feel so Fantasy-Island-ish.
2. You just knew it had to happen: The "it-looks-like-a-maxi-skirt-but-it's-pants!" option. Although I have to use a shaper under mine, it's a great option for almost any event.
3. The hippy shirt. This friend works over jeans or shorts and is perfect for a worry free life without sucking it all in.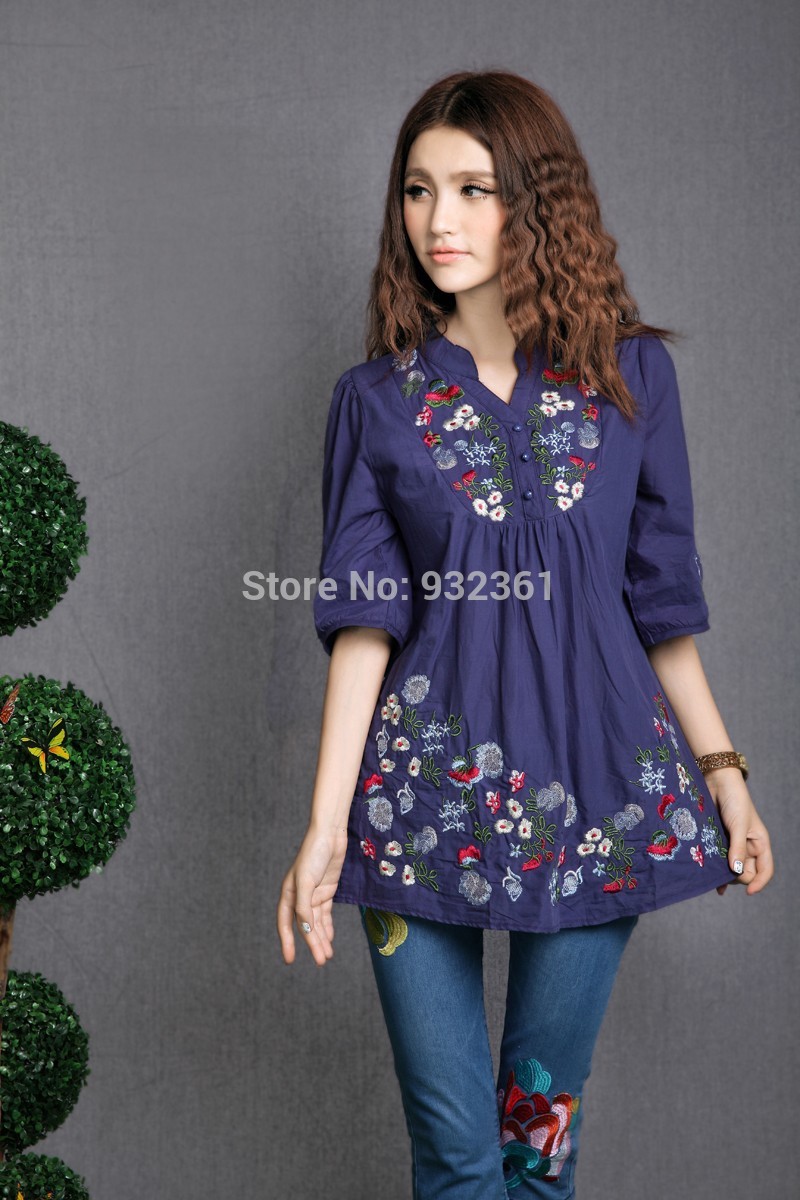 4. The high/low sheer shirt - over a cami, of course. This is better for me because some "hippy shirts" look like maternity wear on me.
Pair with some skinny to-the-ankle jeans or cute shorts.
5. I recommend only one sandal this summer: (Because, after all, my feet are closer to fifty than they are to five.)
Bouncy, flexible, and heavenly (Flexx Brand)
I'm going to love this summer!