The fun is almost over?
by Mary Sheehan Warren on 08/08/13
Is summer nearly over? Of course not. And anyway, I would never say that out loud. At least not in front of the children.

But the summer shopping season is coming to a grand finale. Right now, lots of great items are on sale just in time for you to be, well, sick of it all. But take a deep breath, jump in, and smile at the poor retailers who are trying to move it all. Below are some shopping tips:

The major department stores such as Nordstrom, Lord and Taylor, Bloomingdales, Dillards and Macy's, have pulled out those racks stuffed with some of the things you admired at the beginning of the season. You'll find some summer items to round out the hot month of August, but you also might luck out with a year-round blazer, sweater, or the over-sized shirt that became so popular this spring. I found a gorgeous purple sweater at Chicagoland's Old Orchard Lord and Taylor and a client of mine found a few tops for work at Macy's. Spring coats are especially great bargains now.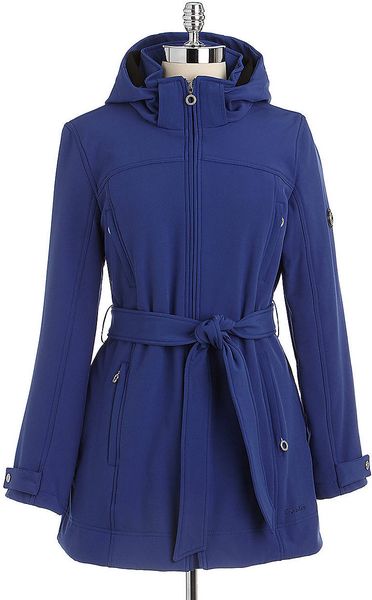 Calvin Klein at Lord and Taylor
Originally $145 now $57.98

Discounters such as Target or are tumbling over with 4 season dresses, handbags and shoes with an average of 20% off the original prices
$20 Ponte color block dress at Target on line;
.
And it might seem extra painful to think about the upcoming summer knowing how far off it is, but it's always smart to find a few replacements now while the prices are so good.


Anne Taylor's pleat-neck sleeveless top. (Remember that you squirted mustard over your best white top at the company picnic.)

So, is the fun almost over? Nope. It's only just begun.