Truly Wonderful Gifts for Christmas - The List!
by Mary Sheehan Warren on 12/04/13
Suppose your adolescent daughter informs you of the following wish list for Christmas: Hot pink platform stilettos, a statement piercing, and tickets to see a band whose name includes the phrase"spitting zombies."

Then you, as if suddenly infused with that allusive parental wisdom which comes only during that span of time which begins right after the second cup of coffee but ends immediately after the first glass of wine, heroically resist the urge to respond with "you'll break your neck in those floozie shoes," or "I'll pierce your head if you even THINK about it," or "spitting-zombies-snowball's- chance-in-hell!" and simply answer with:

That's nice dear. Here's what I want for Christmas.

Okay okay, that's not the Christmas spirit. The Christmas spirit is about giving and not necessarily getting. I get that. But you are still technically back to square one: Finding gifts your [daughter, husband, sister, mom, dad, teacher] will cherish and maybe even use.

Just breathe easy because you are still riding that wave of parental wisdom and know deep down inside that your daughter doesn't want spitting zombies. She wants one of the gifts below! (And so do a lot of other people on your list!)

1. The book, A Year of Good Manners, by Margery Sinclair with original artwork by Jan Polk. This hardbound keepsake is the perfect place to record birthdays, anniversaries and any other date that's important in the family's life. I sure wish I'd had this before I'd forgotten my Granny's birthday. See
http://www.margerysinclair.com/yearofgoodmanners.htm.




2. An absolutely adorable bag by Mary Alison. Handmade, colorful, and practical. They'll add a bit of style to your everyday look. See http://www.etsy.com/search?q=mary%20alison%20handbags&view_type=gallery&ship_to=US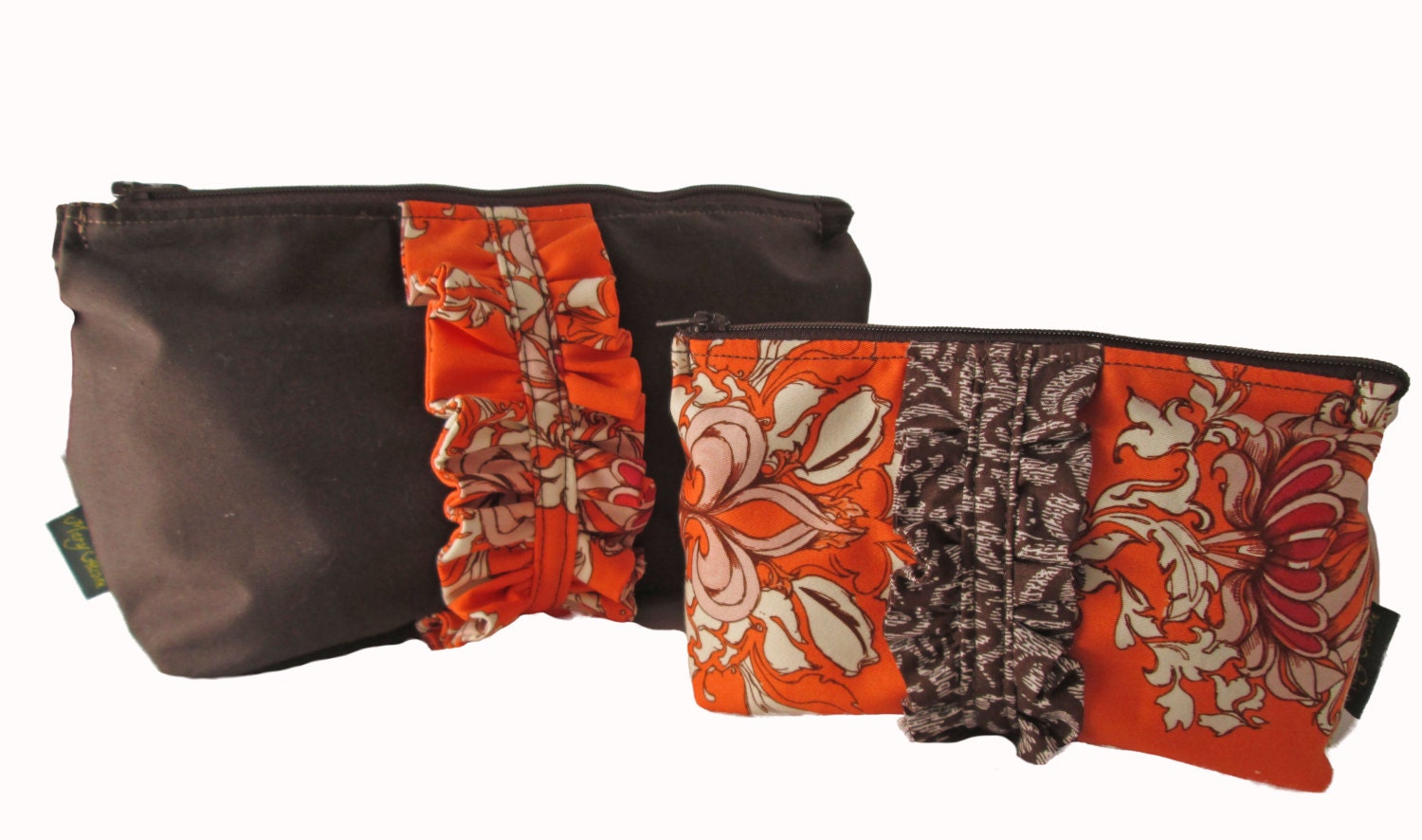 3. A clever solution to carrying your stuff when you just don't want to carry much at all: Quivvers, a cross body carrier, perfect for a cell phone, money, or a credit card. See it at http://www.quivvers.com/. Great for guys and gals of any age!


There she is...the very stylish inventor of Quivvers, Amy Barnum - with hers.

4. A subscription to Verily Magazine! This is a must for young women because it is the one truly good alternative to magazines which repeat the same old mush. See it here: http://verilymag.com/



5. An item from the Little Random Boutique. Now this was a nice surprise! Random little things for those sensitive souls who appreciate unique items with special meaning - and the idea that 100% of sales go directly to benefit an orphanage in Kenya. Beautiful pieces at http://www.etsy.com/shop/LittleRandomBoutique.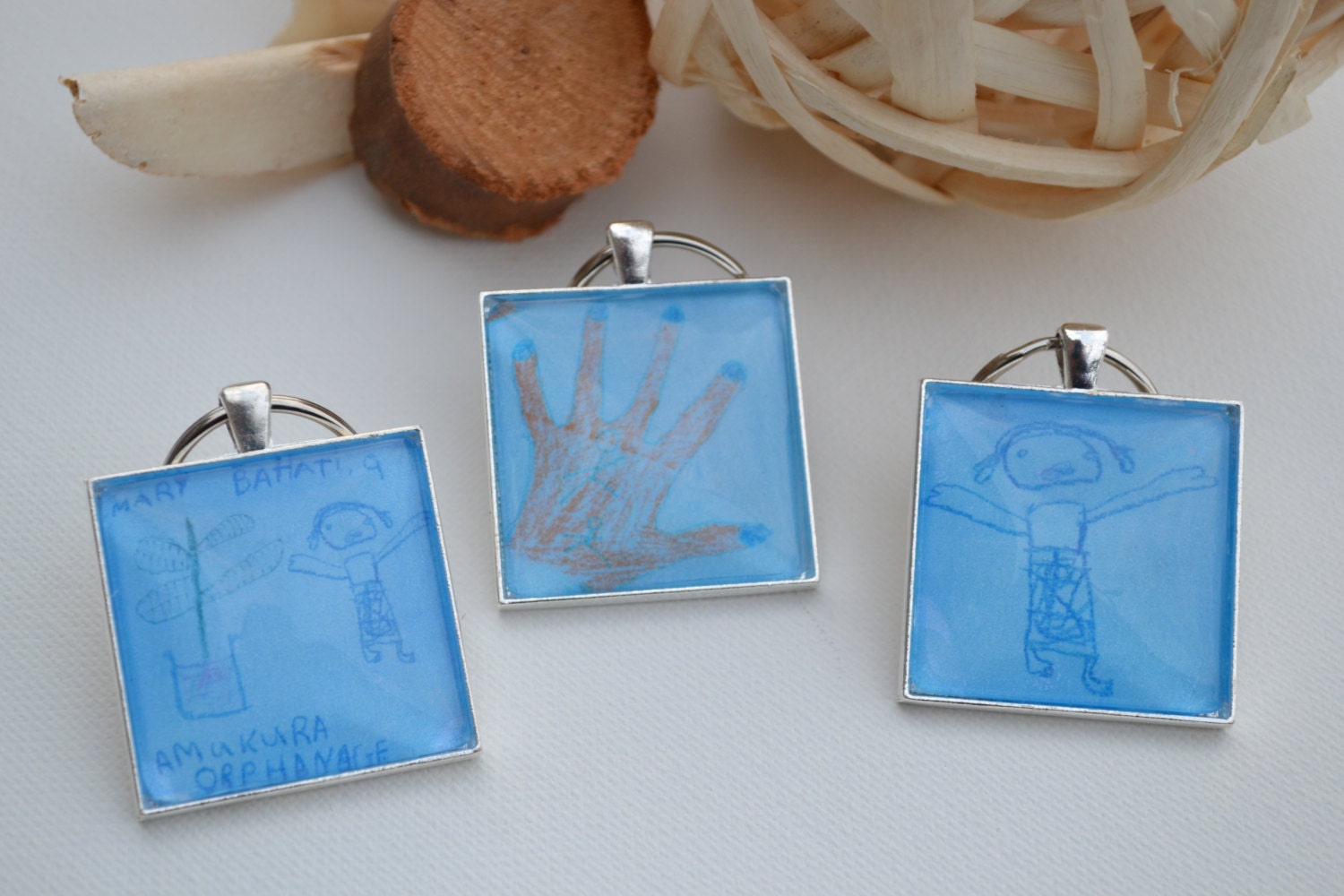 Artwork made into jewelry

6. Sister Edna's Creations of jewelry. These are stunning pieces which will satisfy the pickiest of divas. Proceeds go to the St. Ann Center for Intergenerational Care, Milwaukee. Purchase at http://www.sisterednascreations.org/




7. A facial or a makeover with a trusted brand. In Milwaukee. It would be Tracy Kabara with Mary Kay or Renee Hitt of Merl Norman.

Find Tracy (my dear friend in Milwaukee) at http://www.marykay.com/tkabara/en-US/Pages/default.aspx?lcov=1.

On the west side of town, at Brookfield Square, find Renee Hitt at
http://www.mnsalonbrookfield.com/#!__about-us/renee-hitt01.

8. The book, Provocative Manners. A fun read through common sense in stye and in relationships. See it at http://provocativemanners.blogspot.com/



9. A sweet hat for the little one on the list from My Kids Lids by Katie Segel. Gosh these are sweet! Check them out at http://www.etsy.com/search/handmade?q=my%20kids%20lids&order=most_relevant&view_type=gallery&ship_to=US&ref=auto2&explicit_scope=1



10. It's So You! by yours truly! It makes a great gift for just about any woman of any age. See it here:http://www.isyfashion.com/gallery.html




I'm so excited by these ideas that I've forgotten all about those terrible spitting zombies.
Happy Hunting!